Who are they?
– A non-profit organization restoring hope to the vulnerable by creating sustainable change in rural African villages.
What do they do? – They work with local church and tribal leaders, who are the foundation of every rural village, to bring stability to the community.  Then, they train, mentor and fund them to ensure ongoing growth & sustainability of the projects implemented.
Where do they serve? – Orchard: Africa works in rural villages across southern Africa.  Their South African headquarters is in Cape Town.  Their U.S. headquarters is in Tempe, AZ.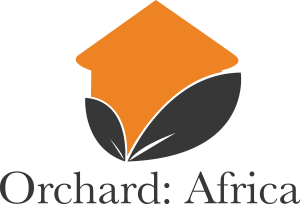 Why do you love them? – Our founder first connected with Orchard: Africa in 2007 on a service trip to Mafeking.  He came away touched by the people of rural South Africa, overwhelmed by the magnitude of the challenges and amazed by the focused, caring, effective work being done through Orchard: Africa's staff and the pastors they support in the villages.
"I see many individuals and organizations who want to swoop in to do or provide for the people they hope to serve.  Sadly, in many cases, the short-term positive impact is often followed by a long-term negative impact.

Just as we learn that it's better to teach someone to fish than it is to give them a fish, it is better to find ways to provide support in a manner that empowers and enriches people – leaving them better prepared for the ongoing challenges that are sure to follow.  Orchard: Africa's model of  | survival | stability | sustainability |  is amazing in this regard.

They learned from early mistakes and have a fine-tuned model for helping people throughout rural Africa through locally led programs.  Their approach empowers local leaders, strengthens the community and puts the entire village in a much stronger position to take care of each other.

Africa is already home to more than 40,000,000 orphans – a staggering number that is increasing all too quickly.  By educating, empowering and supporting the people of these villages, Orchard: Africa is restoring hope and helping the people of rural southern Africa to create a much brighter future for themselves."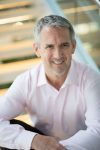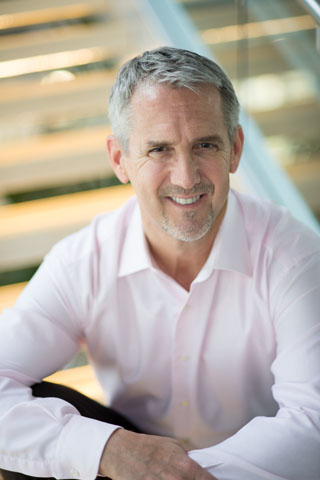 Ric Leutwyler
founder & president – Philanthropegie
board director – Orchard: Africa

Who are they?
 – Florence Crittenton of Arizona is a non-profit 501C(3) organization that has served Arizona's girls and their families for well more than a century.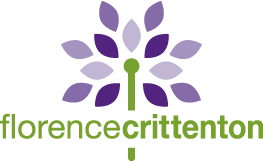 What do they do? – their vision is of being the national leader in changing the future for girls.  Most important, Florence Crittenton creates safe environments where girls and young women can discover the support of a caring community and the possibility of a bright
new future.
They offer a comprehensive continuum of care designed to help at-risk girls from 10 to 21 overcome issues of abuse, neglect, teen pregnancy, teen parenting, and behavioral and/or mental health problems.
Why do you love them? – "As a proud father of two (amazing) daughters, I am deeply grateful for organizations whose mission is to make the world a better place for young women.  I love that Florence Crittenton is providing girls a safe environment and well thought out programs that can help them recover, grow and thrive."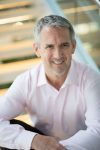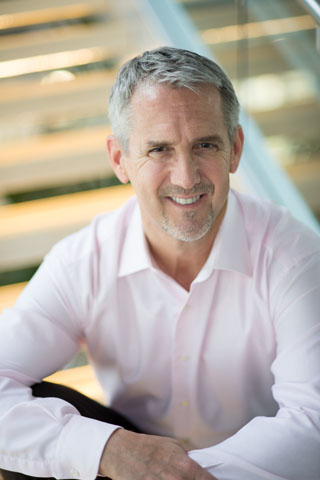 Ric Leutwyler
founder & president – Philanthropegie

Who are they?
 – A caring organization providing second chances to animals in Arizona – 501(c)3 status pending.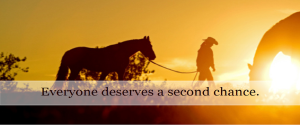 What do they do? – Rio Verde Animal Rescue provides shelter, food and care for animals who have no place else to go.  Some of these animals will be with them until the end, others will find new homes through the outreach of Rio Verde Animal Rescue.  All of them receive tender love and care.
Where do they serve? – Rio Verde Animal Rescue facilities are located in Arizona.
Why do you love them? – Our president learned about Rio Verde Animal Rescue through it's founder when she was first forming plans for the launch of a non-profit organization to serve animals in need.  Her compassion for animals is matched only by her commitment to make a difference.
This great organization has already taken in a large number and variety of animals who are benefiting from their love and care.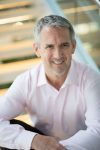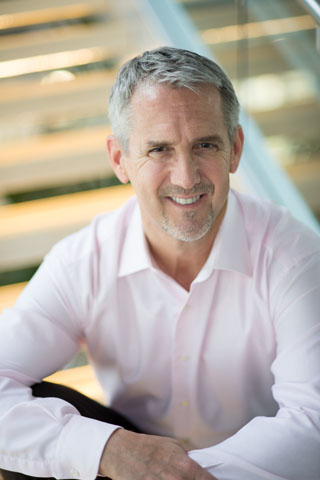 Ric Leutwyler
founder & president – Philanthropegie